Dear Patient,
The glorious summer sun does, alas, take its toll on our skin. Try as we may, applying sunscreen frequently is a wonderful preventative measure, but there is so much that can be done to refresh, replenish, and regenerate your skin.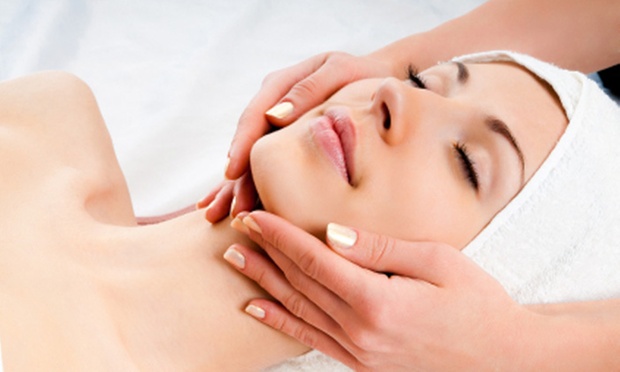 Beginning Wednesday, October 21 through Friday, November 27, we extend to all of our patients a complimentary consultation and 10% off ALL products (while supplies last) and all cosmetic treatments to rejuvenate the skin including:
Cosmetic Treatments for the face and hands to improve the youthful appearance of these areas including Restylane, Juvederm, Sculptra, Belotero Balance and Xeomin.
Effective E-Matrix treatments to improve the youthful appearance of the delicate skin around the eyes
Breakthrough Micropen treatments to tighten the skin, improve fine lines and wrinkles and skin texture. Of note, this is also an excellent treatment for acne scars.
Trusculpt treatment to melt fat in troublesome areas
Effective Medical-Grade Chemical Peels for all skin types
Microdermabrasion in combination with our exclusive Swiss Product Line to enhance the natural beauty of your skin.
We are excited to offer detailed images of skin texture, fine lines, wrinkles and pigmentation with a new and exclusive camera! Furthermore, you will also be able to see how your skin improves with the treatments and products that you use.
We are also very proud to announce that Methode Physiodermie expert Michael Ibbott will be at our office on Wednesday, October 21 to give you a free consultation and advice on these products on that day only! The schedule that day does tend to fill up quickly, so please book your appointment today.
Are you thinking about these treatments, but need some more information? You may call 315-422-8331 to schedule your complimentary cosmetic consultation with us! We will be glad to offer you our very best professional advice to allow your true beauty to shine!
Sincerely,
The Farah Doctors and Aestheticians
Social Share